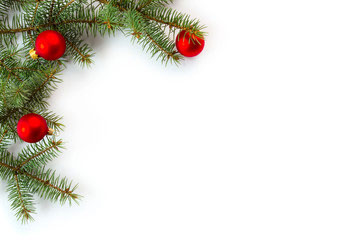 PARTY
PROFESSIONALS CT
SERVING WESTERN CONNECTICUT AND WESTCHESTER COUNTY
Wait Staff, Bartenders & Servers
(203)746-6929
We look forward to hearing from you!
We're only a phone call or email away...
When you are ready to schedule your event or if you need additional information contact
Chris Pisciotta, your Party Professionals Coordinator.
by phone
(203) 746-6929
by email
or use the form below
We normally reply to web inquiries in no more than 1-2 days. If you do not hear from us, either by email or phone, within that time – please do give a call.