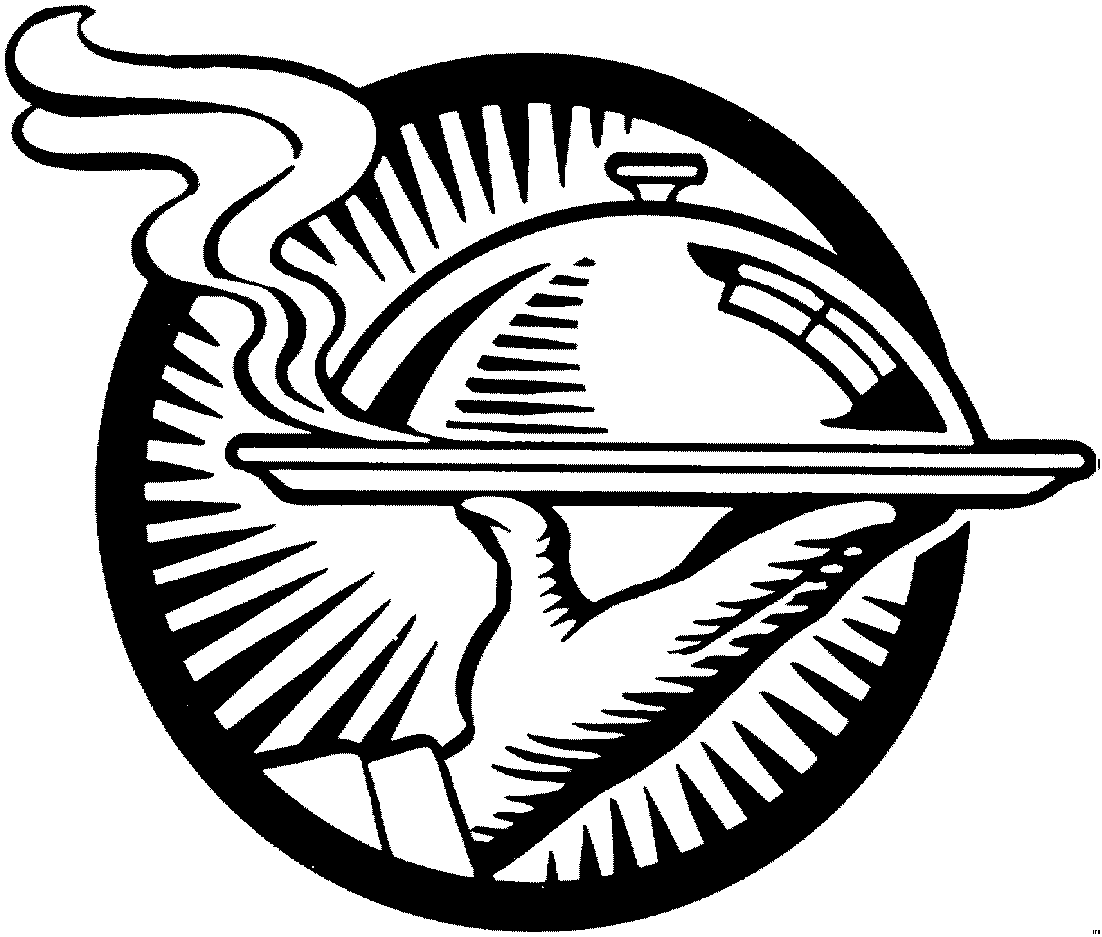 PARTY
PROFESSIONALS CT
SERVING WESTERN CONNECTICUT AND WESTCHESTER COUNTY
Wait Staff, Bartenders & Servers
(203)746-6929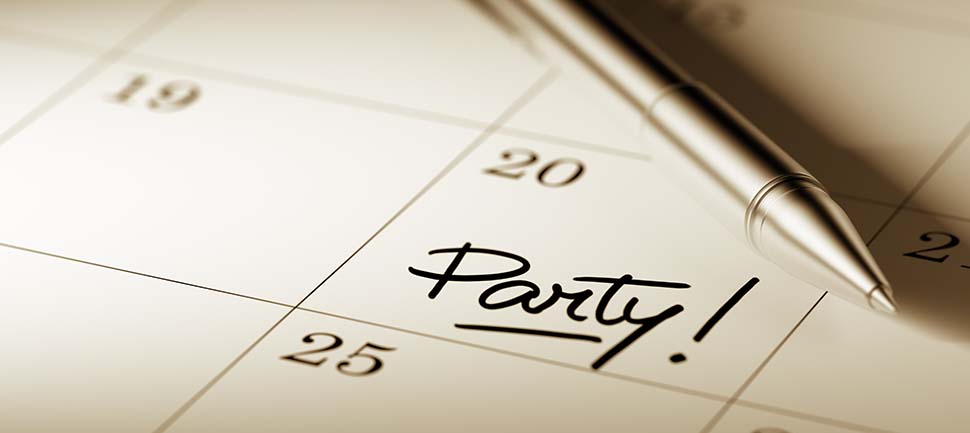 We look forward to hearing from you!
We're only a phone call or email away...
When you are ready to schedule your event or if you need additional information contact
Chris Pisciotta, your Party Professionals Coordinator.
We normally reply to web inquiries in no more than 1-2 days. If you do not hear from us, either by email or phone, within that time – please do give a call.