Contact Information
When you are ready to schedule your event or if you need additional information contact Chris Pisciotta, your Party Professionals Coordinator
by phone
(203) 746-6929
by email
Imagine the Perfect Party
...flavorful and attractively presented cuisine, everything in place, all the details attended to. Imagine the party being handled by a courteous staff which pays close attention to every detail you feel is important.
Imagine yourself as the relaxed host in the company of your invited guests and friends. The event is your inspiration.
Party Professionals CT makes it possible for you to be a guest at your own party. Call today for more information and to schedule your next party.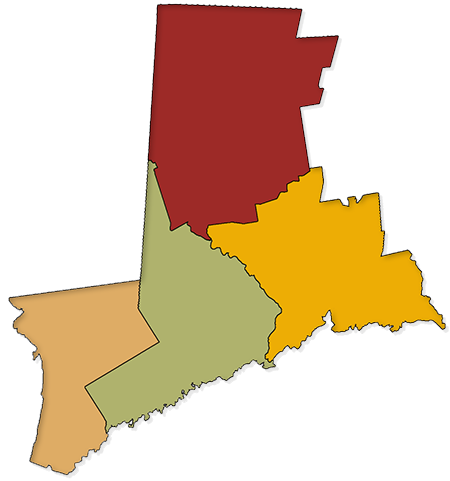 We are centrally located in Danbury, Connecticut.
Serving Litchfield, New Haven, Fairfield and Westchester Counties
A Sincere Dedication to Service
Our staff arrives early, handles your setup, can assist in food preparation, bartends, passes appetizers, finishes cooking, serves guests and handles the cleanup – along with the many other duties that are inherent in servicing your event.
The staff of Party Professionals CT prides itself on being extremely competent, experienced, courteous and friendly. We are the "professionals" for private staffing throughout the Fairfield, New Haven, Litchfield and Westchester County areas.
Party Professionals CT is your definitive source for party help and event assistance in the Southwest Connecticut area. We work hard to earn that trust and reputation not only because we know you expect it, but because we genuinely believe it is the right way to do things.